FGI Lighting
Manufacturers of FGI brand LED grow lights
40% less energy cost versus HPS lights
Most local utilities pay for a portion of the cost
Designed to maximize crop health
FGI makes premium quality LED grow lighting.
Our products are built to last and they carry five year warranties. Designed in Washington State since 2013, tested by thousands of growers and fully approved by mother nature.
Here are a few our our first-to-market innovations:
First LED panel to incorporate 660NM red diodes with full spectrum in 2015.
Lightpanel 500 Design Patent, Kevin Sullivan, 2018
First fully waterproof 8 bar 4x4 LED light, 2019.
First LED fixture with 730NM plus 660NM plus full spectrum, 2019.
First supplemental single color UVA and Far Red LED bars. 2020.
The FGI Lightpanel 500 V2 LED
1500 PPFD @ 15"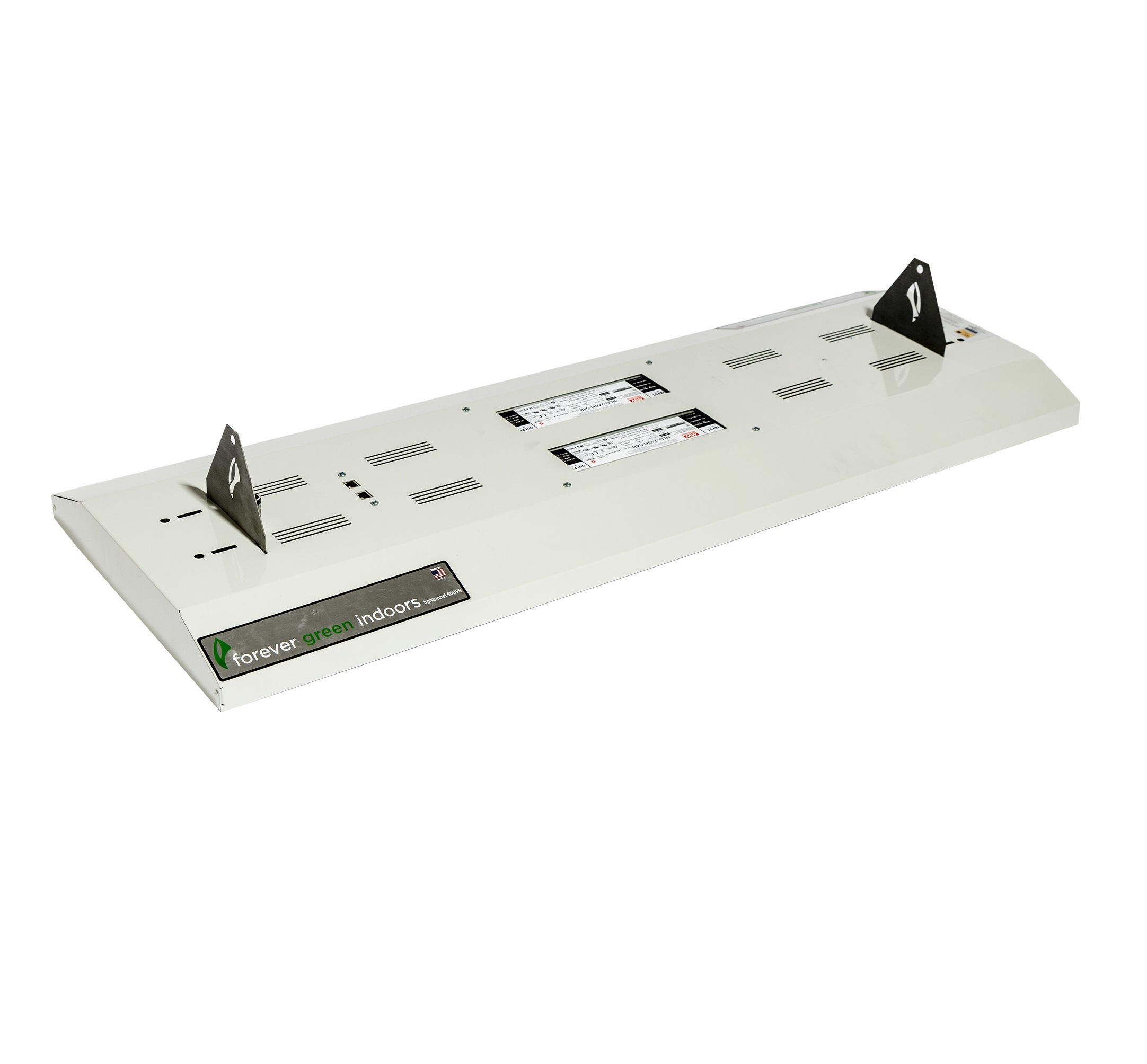 The FGI Uniformity Pro Flex LED
with Smart Wifi Control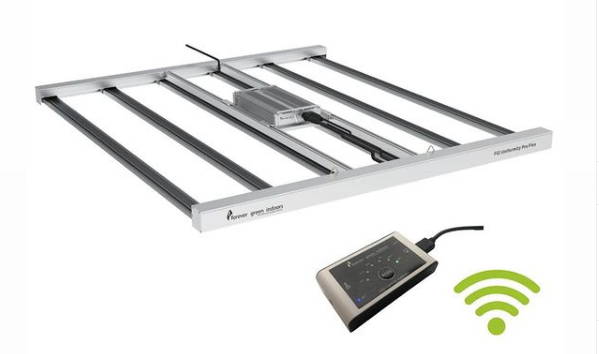 At Forever Green Indoors we understand the importance of automating and controlling LED grow lights. Our new Uniformity Pro Flex, and Square 3 are both WIFI enabled. Here are a few of the benefits:
First Cloud based LED grow light to market 2020
Set on/off schedules (no switch required)
Set sunrise & sunset automations
Auto-temp control with auto-dimming
We stand behind all of our LED lighting with industry leading 5 year warranties against manufacturing defects.
We also offer lifetime support on any product we sell.
We have the most generous return policy in the industry, a 60 day no hassle, no questions asked return.
The FGI Square 3 LED With Smart WiFi Control