PPFD Design, Energy Rebates
60 Day Zero-Hassle Return Policy

Brick & Mortar Distribution Center
PayPal, Credit Card, Coin
Sezzle 0% Interest Financing
Ships Same Day (Free For $150 Carts)
We design GROW rooms
We've helped build spaces for clones, mothers, veg and flower. We've completed many rooms which were converted from HPS, MH and T5's to FGI brand LEDs.
The Three Variables in lighting design
Designing lighting plans can be a delicate balance between maximizing the three variables of lighting that lead to maximum crop yield; light intensity on canopy (PPFD), light spectrum and light uniformity. For predictable high yielding results these variables must be managed carefully. We use AGI32 from Lighting Analysts with third party laboratory created IES files which allows us to accurately model light intensity and uniformity on the finished canopy. We strive to paint light on to every leaf in the grow space evenly, with the proper PAR levels and the correct spectrum for the phase of plant growth required.
Designing for energy savings & utility rebates
We also balance the need for energy savings when designing rooms where the client will be obtaining a rebate from their local utility. When energy savings and rebates come in to play, we'll use different strategies to achieve the same high yielding crop results. These could include growing in vertical pallet or custom racks. Vertical growing is a "close to canopy" lighting application where the finished flowers will be as close as 9-12" from the lighting system. We have LEDs designed specifically for this application.
Another lighting design strategy that allows for less energy use is to install our FGI Lightlifter which gives a grower the opportunity to lower the entire room lighting array closer to the canopy. Photosynthetic light levels which are emitted from LEDs drops by 50% over any distance. So a measurement taken at 12" will be double what the PAR levels are at 24". In that example if we set a PAR target at 12" we can install half the LED fixture watts than we would if we designed a system to target PAR at 24".
These energy saving strategies are important when working to achieve a generous rebate from your local utility. And they also have a direct impact on the monthly power bill which is usually one of the top three to four costs for operating commercial grow spaces.
See the results
Please have a look at some of our designs and pictures of the results below. This is a small handful of designs and projects. Plans and renderings come from AGI32 and the images are pictures we took with our phones when the rooms were completed and the first cycle or two of crops were growing.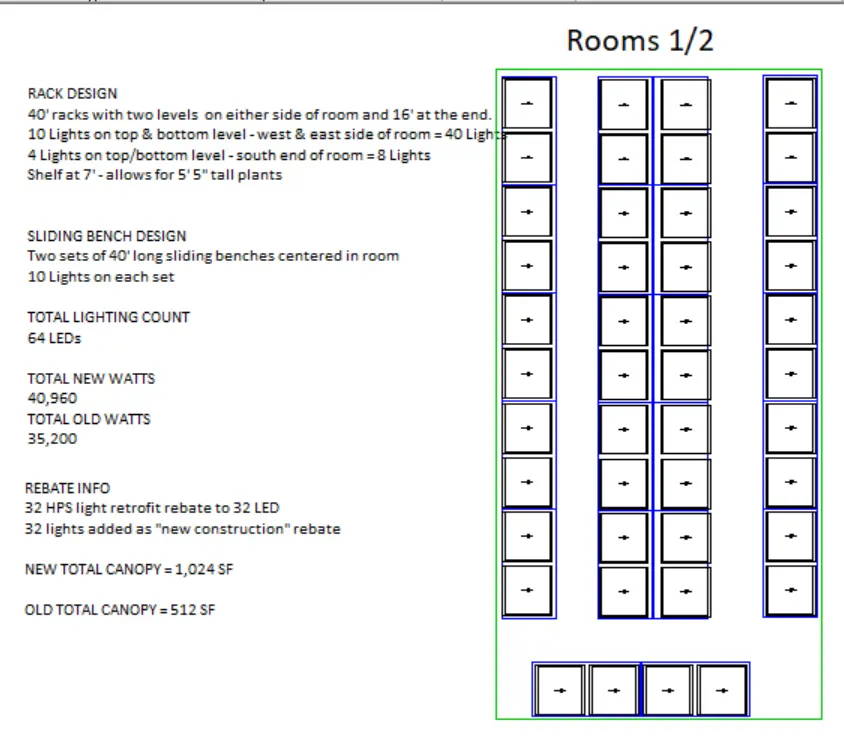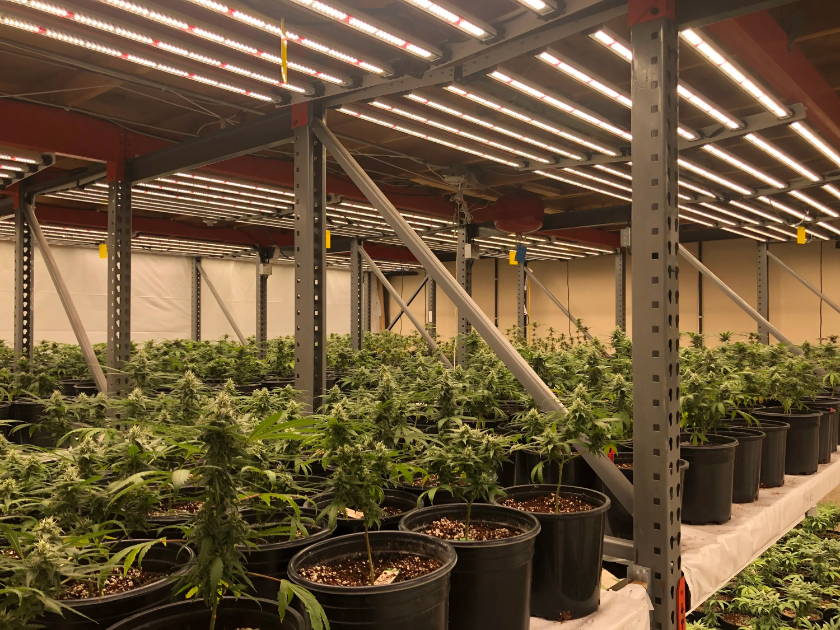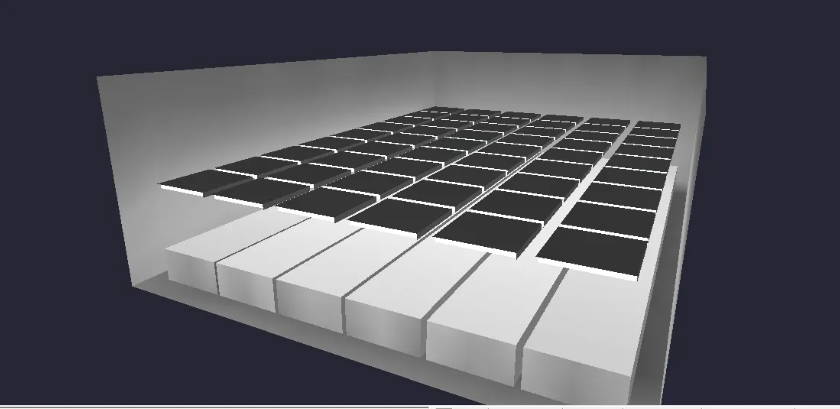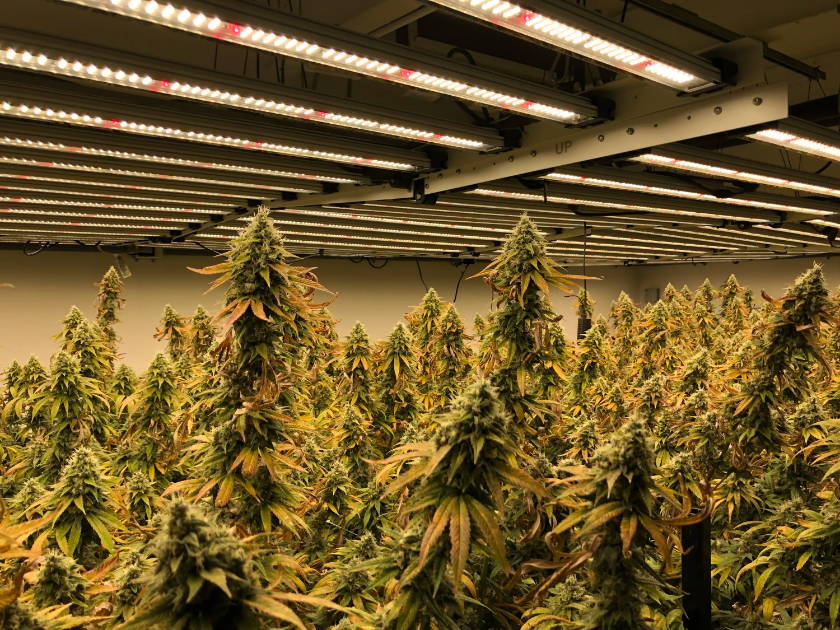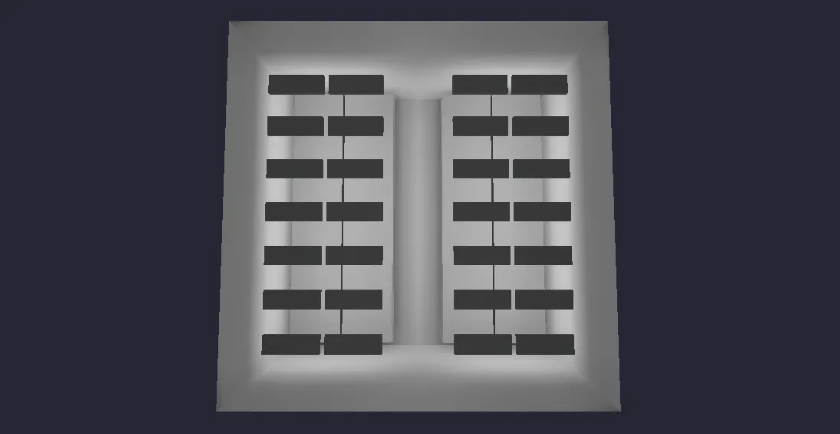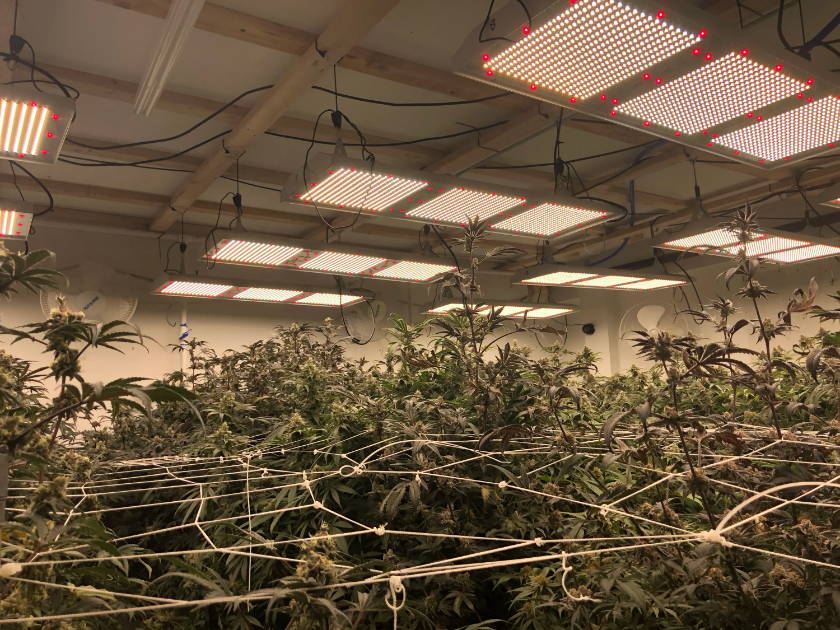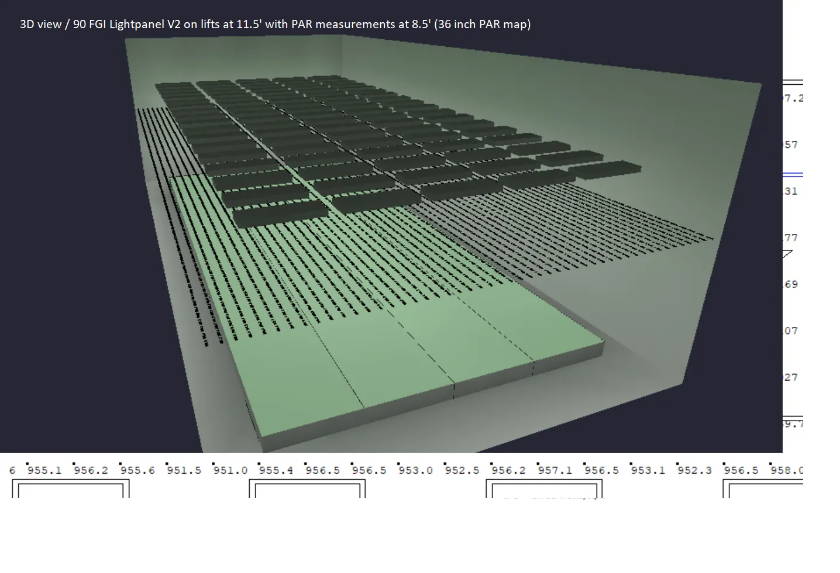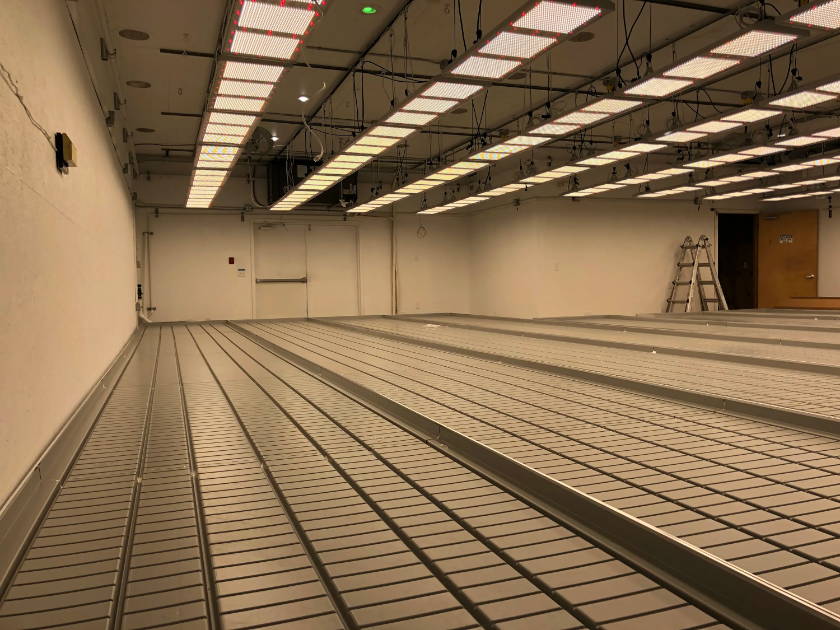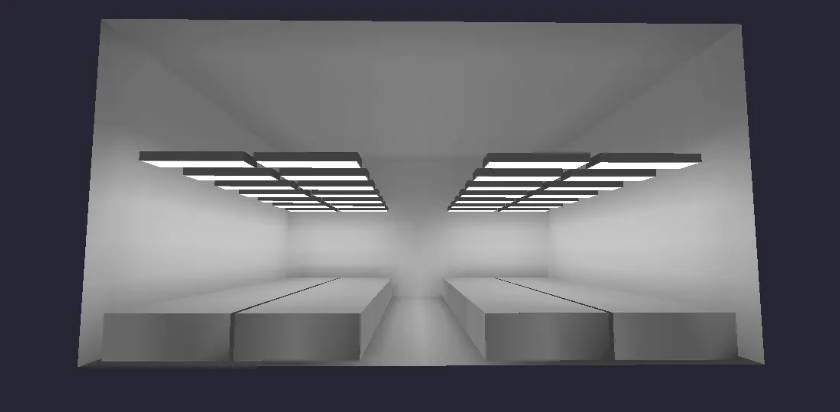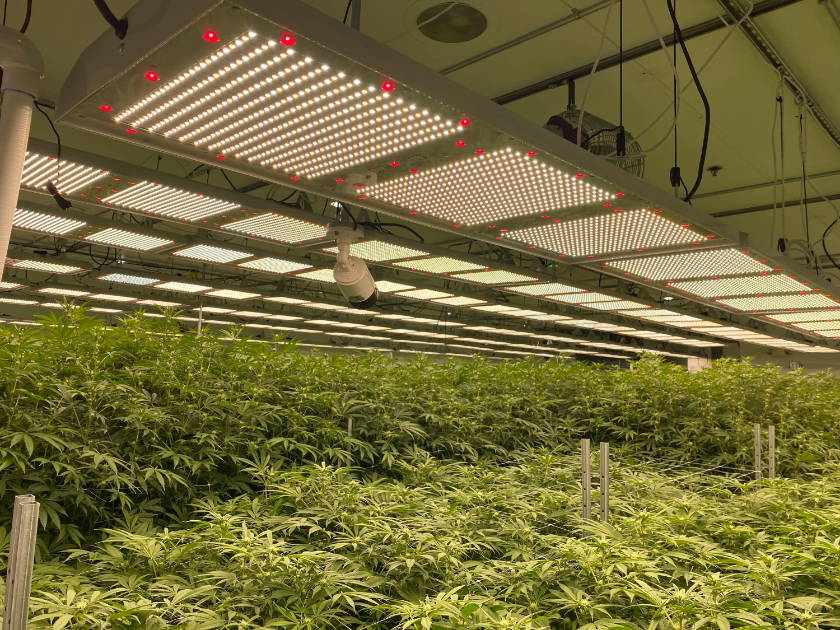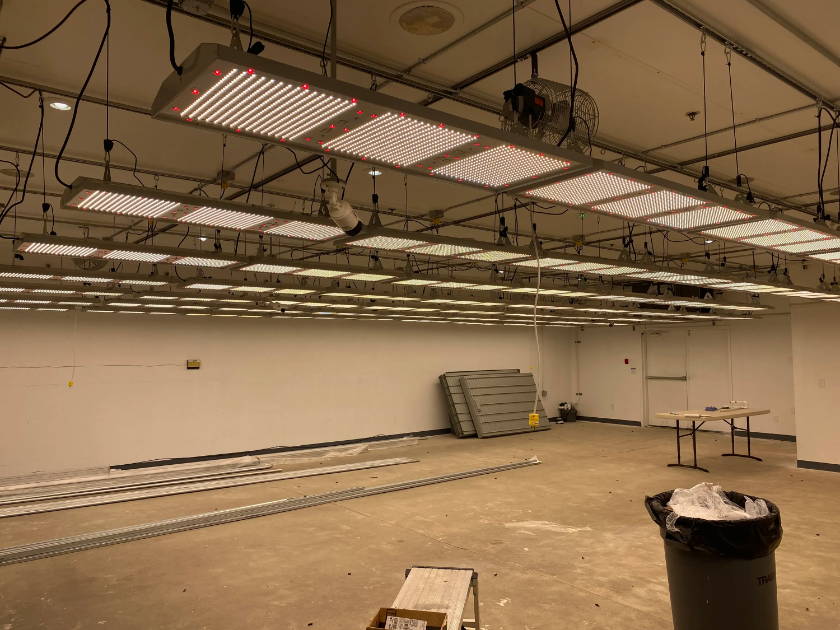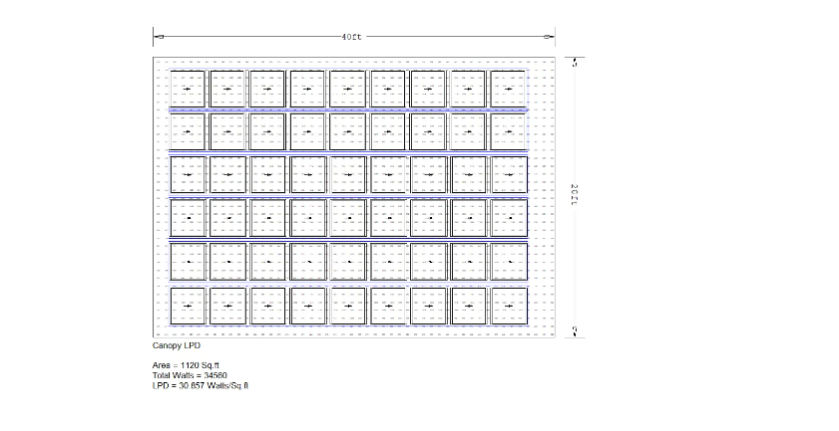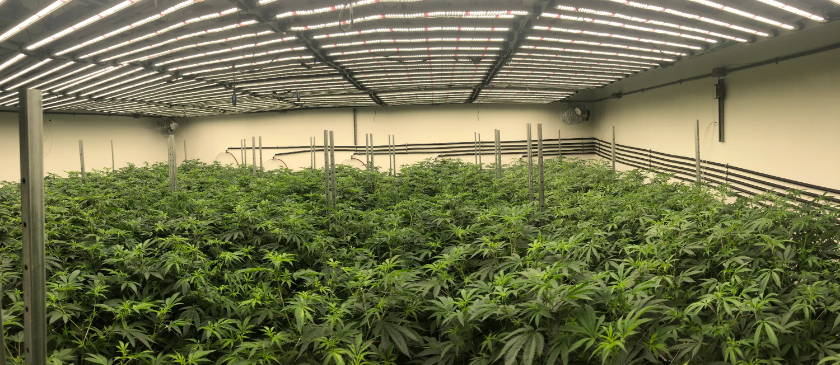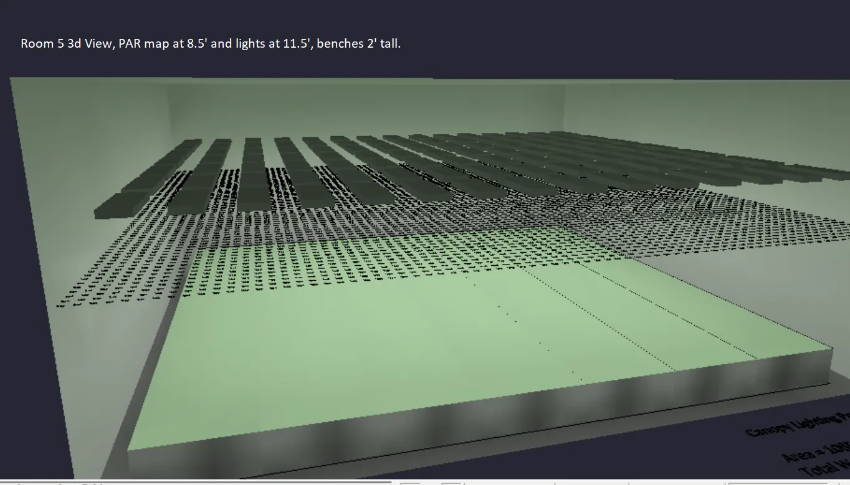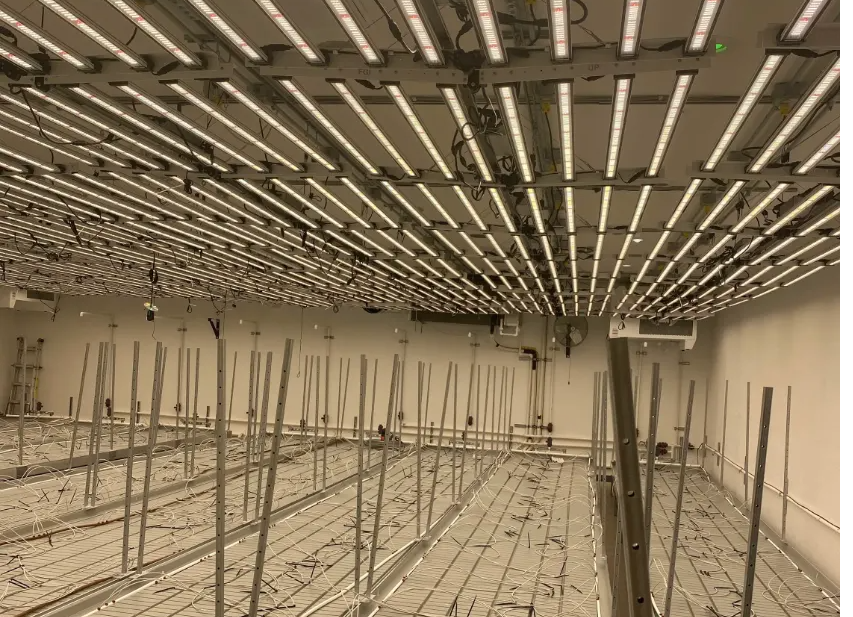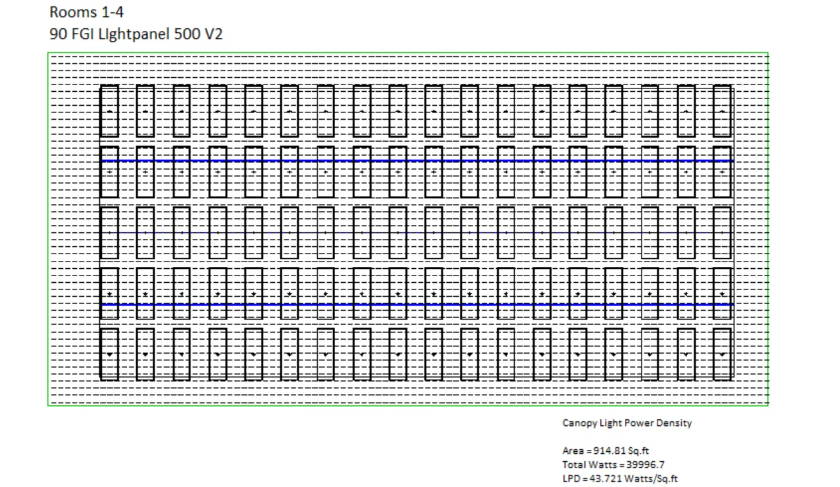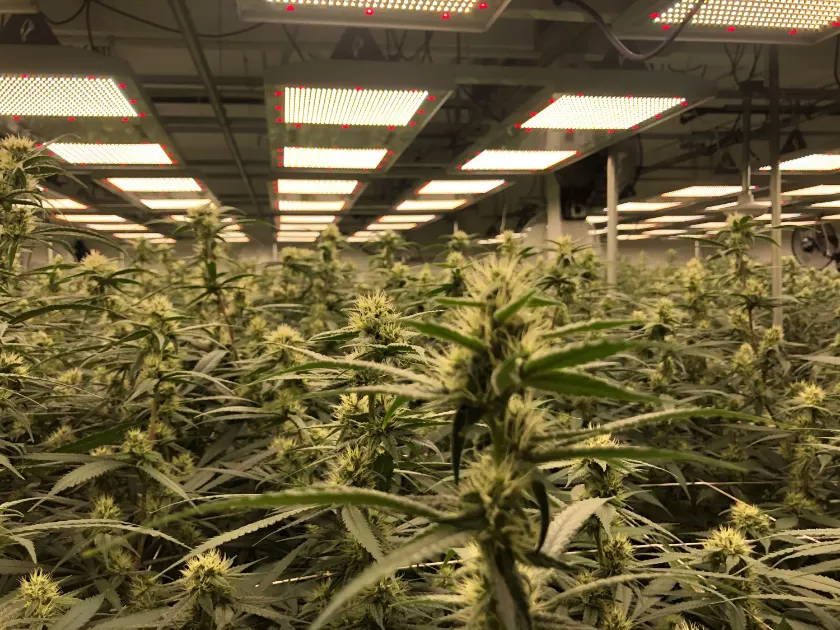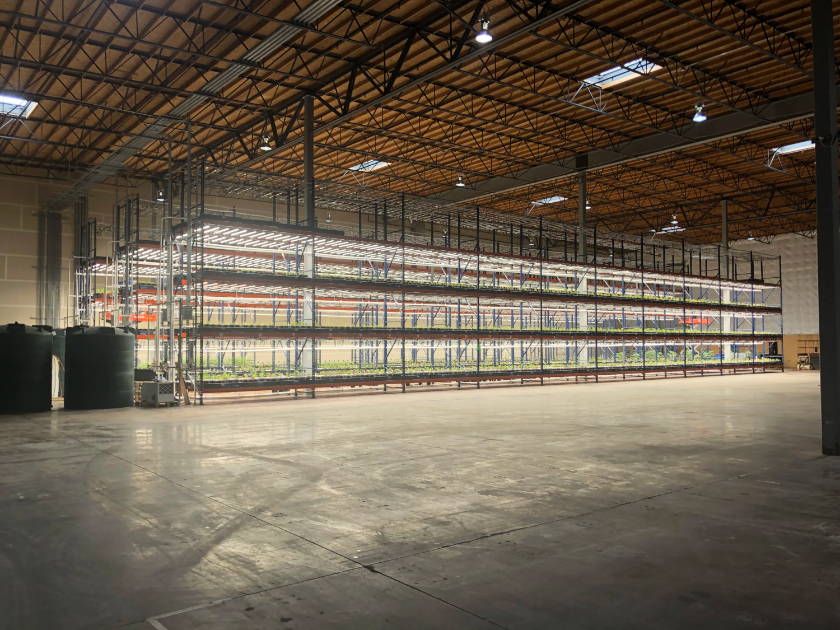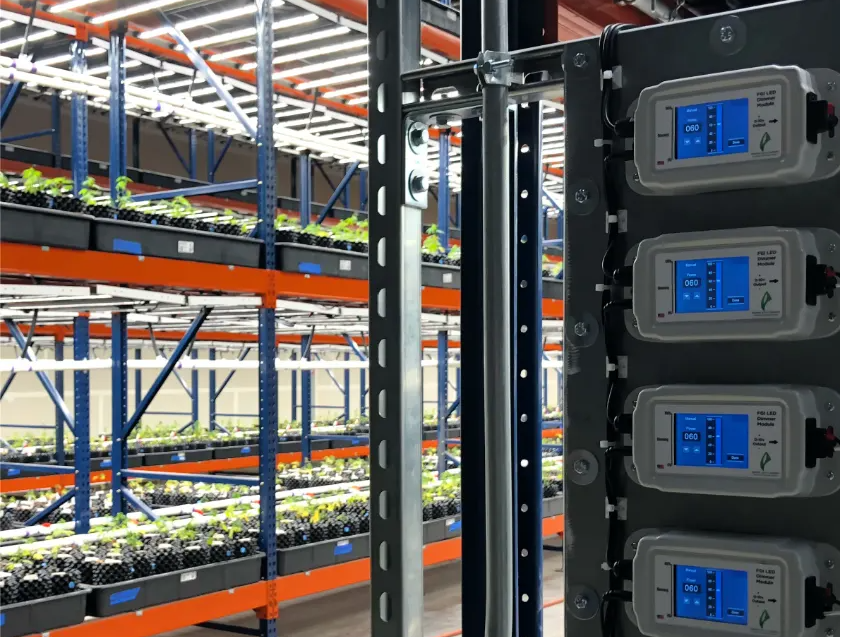 ---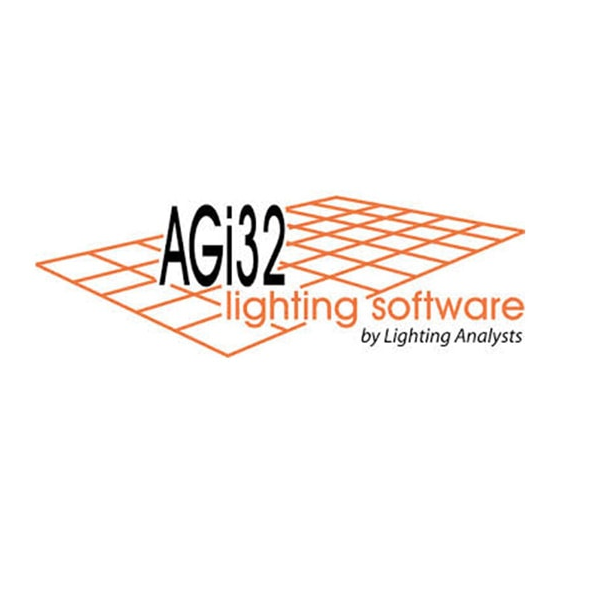 Lighting Layouts | PAR Mapping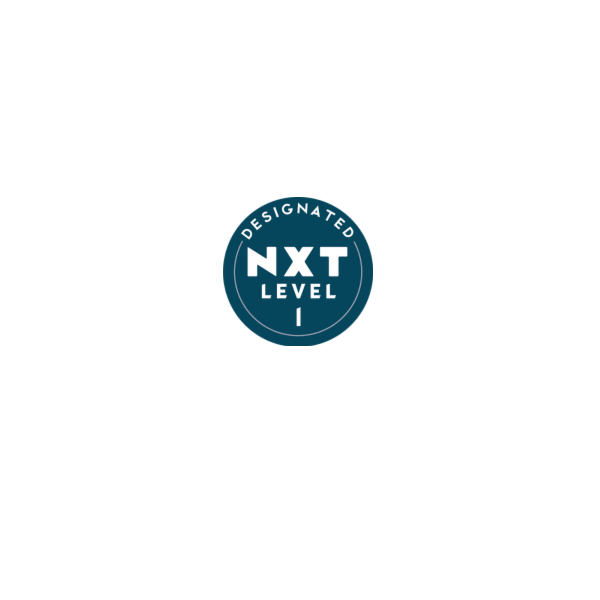 NXT Level 1 Energy Conservation Certified For Rebates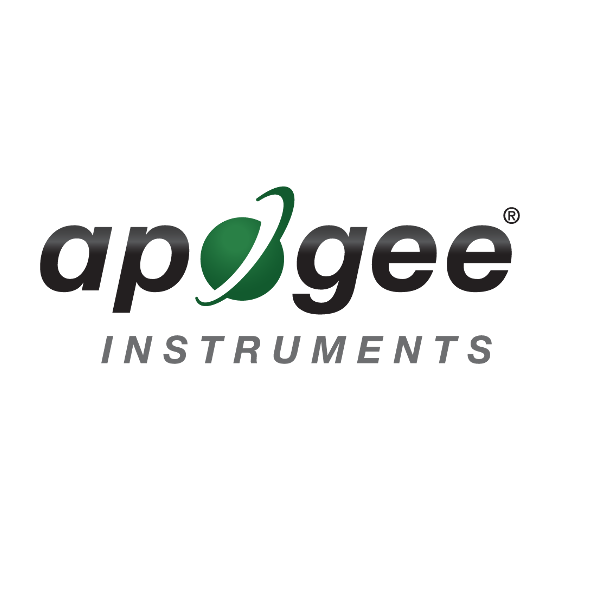 Apogee Instruments Sensors & Meters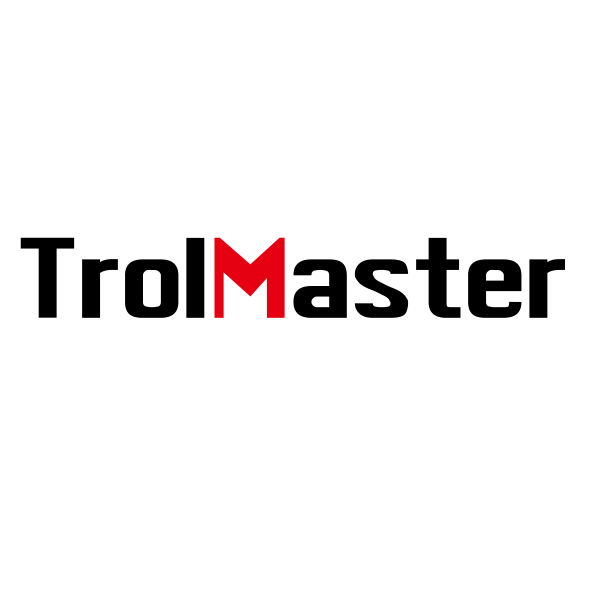 Trolmaster Controllers & Sensors
---
Qualified Buyers Receive Wholesale Pricing
---
"In over 15 years of growing I have never seen organic soil indoor plants this healthy or grow this fast until I got these 185w LED Lightbars from Forever Green Indoors."
Olympia, Wa Grower -  2 APR 2017
"Truly an amazing grow. These flowers are gigantic. We have completed the trimming on the LED side and very impressed with how dense the actual flowers are. They are covered in crystals and every bud was large.
Salkum WA Grower  - 15 SEP 2014
"We've bought light fixtures three different times and the best product and services was when we used Forever Green Indoors (FGI). They have the best fixtures available, the highest PAR PPF efficacy.
NW Washington Grower  -  12 Nov 2017